In the bustling urban landscape of Harlem, New York, LaRon Louis James, better known by his stage name Juelz Santana, found his calling. Born on February 18, 1982, Santana's foray into music started early. By age 12, he had already formed the duo Draft Pick, catching the eye of influential figures in the hip-hop community. Juelz's fiery lyrics and unmistakable swagger were destined to leave a mark on the music scene. His journey from these early days to the iconic status he would later attain set the stage for a net worth of $1 million in 2023, according to Fresherslive.
A Diplomatic Rise: Career Highlights & Accolades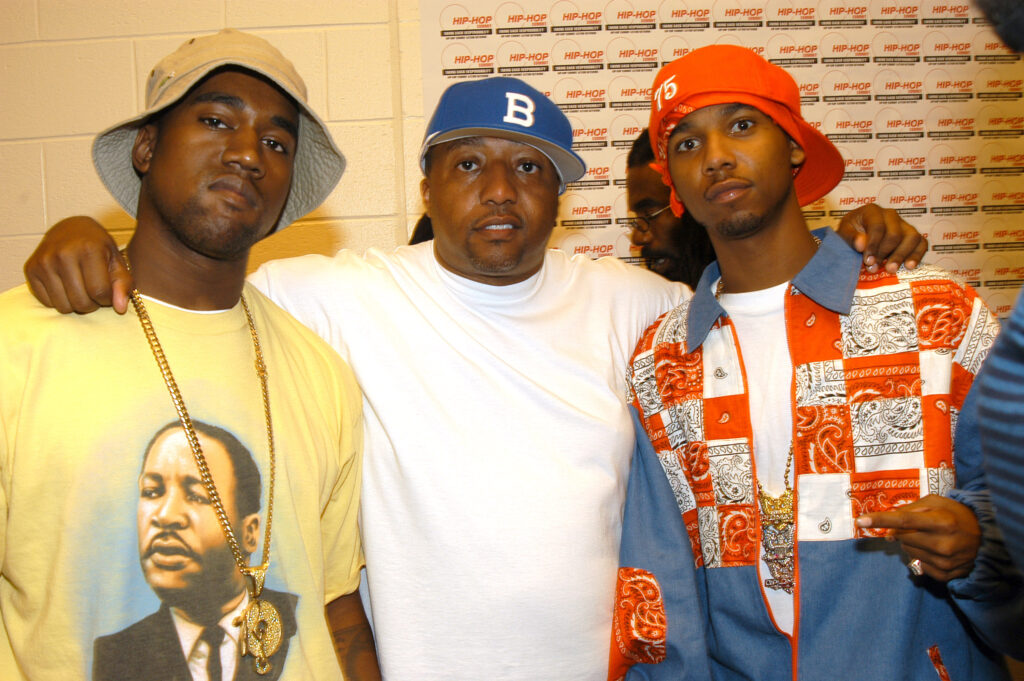 Juelz Santana's breakthrough came as a member of the East Coast hip-hop group The Diplomats, known to fans as Dipset. His debut album, From Me to U, showcased his lyrical prowess and marked him as a rapper to watch. But his sophomore effort, What the Game's Been Missing!, solidified his reputation. With tracks like "There It Go (The Whistle Song)" and "Oh Yes," Santana captured the zeitgeist of hip-hop in the mid-2000s.
Yet, Santana's career has not been without its turbulence. Legal troubles and label disputes occasionally overshadowed his musical output. Despite these challenges, his influence and style have remained imprinted on the fabric of hip-hop.
Life Beyond The Lyrics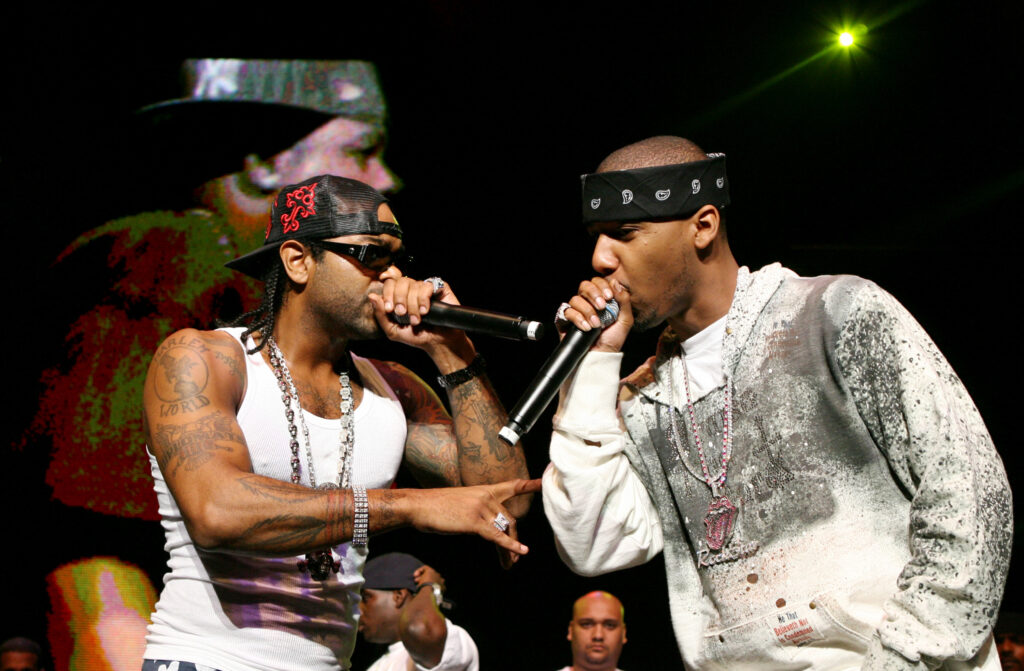 Santana's personal life has been as vibrant and complex as his music. Known for his flashy lifestyle and charismatic public appearances, he has often been a fixture in celebrity gossip columns. Relationships, fatherhood, and encounters with the legal system have painted a picture of a man navigating the trappings of fame. Behind the scenes, Santana's story is one of resilience, adaptation, and continual striving.
Beats, Business, & Giving Back
While music remains at the core of Santana's identity, his business interests have extended into fashion and film. Partnerships and endorsements have allowed him to diversify his portfolio. Although not always highly publicized, Philanthropy has been part of his approach to community engagement. Santana's desire to give back resonates with his roots and reflects an awareness of the power and responsibility that comes with fame.
Conclusion
Santana's net worth, standing at $1 million in 2023, may seem modest by some celebrity standards. But the figure cannot encapsulate the cultural richness of his career or the lives he has touched through his artistry. In Juelz Santana's story, we find the echoes of Harlem's vibrancy, the pulse of hip-hop culture, and the portrait of an artist who defies conventions.
The post Juelz Santana Net Worth 2023: What Is The Dipset Rapper Worth? appeared first on HotNewHipHop.